Reiterer helps Cambodian athletes make history at Asian Games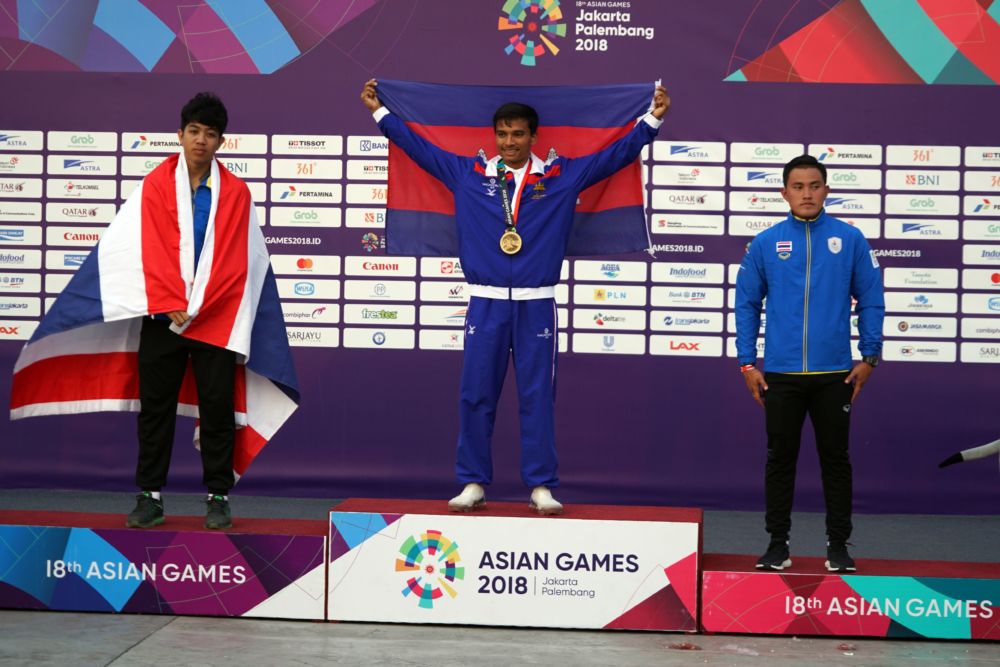 After qualifying for the Olympic Asian Games late this spring, Ou Moeut Saly and Mustan Min knew the task of winning a medal for their country was in their hands. The Games are the second largest sports event in the world and are governed by the IOC. At Ancol Beach Jakarta, a new Jetski stadium hosted the action packed watersports event.
The event started off moderate for the Team. Ou Moeut showing skills and speed on his Kev-Racing powered Kawasaki coming to second in the first of four Motos after a bad start. Unfortunately, his team mate had to surrender due to a technical defect, which left him with no points. It seemed, Mustan left the misfortune of his first race behind as he went on to battle three times through the complete starter field to ultimately challenge his team mate for the win. In the end Mustan just fell short of a podium position. However, Ou Moeut went on to win the last three motos cruising to victory. Winning Gold in Stand Up and a Bronze Medal in his second category made him become the most successful athlete Cambodia ever produced.
"I can't believe it. About five months ago I started to race again after a four year absence due to injury and I barely could do two laps before eventually pulling out of the race. Now I am here with a Gold and Bronze Medal around my neck. Thanks to especially Team Flamingo for having my back and my country giving me the opportunity of a lifetime. The last couple of months people around me supported me where they could and Kevin pushed me to new limits and gave me confidence in my abilities." says the 25 year old double medalist of Cambodia.
Cambodia, a small country in Asia, has proven a point to the rest of the World. Success only comes from daily excellence and Cambodia has just began to grow further as a Sports Nation.
"You work and live for your athletes. It's a fine balancing act to do the best training, make them recovery quick and most important to get them into the right mental state throughout the whole process of preparation. But when the lights go off, they are on their own. That is when they have to recall everything we worked on. They have to be a 100% focused and mentally ready for whatever there is to come. Both of them had challenges to overcome this weekend and they did fantastic. It is one of the most amazing feelings to see someone achieve his dream knowing you could contribute to the success. I am very proud of them and so can they." explains Kevin Reiterer, the Multi World Champion from Austria.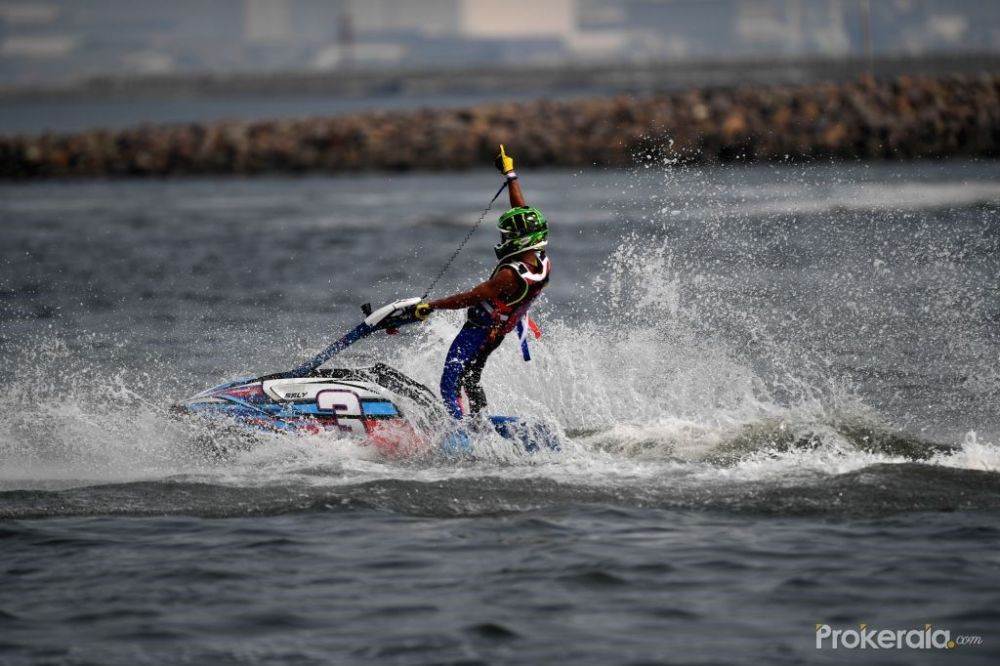 Thanks to http://www.kev-racing.com/ for the story and pics