Gold Coast Sea-Doo collapses – liquidators move in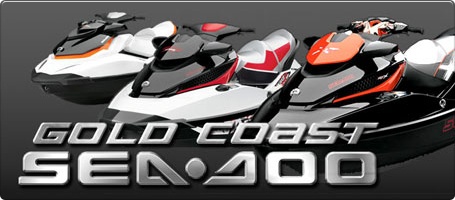 Shockwaves are reverberating around the personal watercraft industry with the news that Sea-Doo's #1 Australian dealer has gone out of business.  The speed with which the liquidators moved in points to serious long term financial problems. The first signs of trouble were barely a week ago when BRP moved in to repossess the showroom stock but a statement made on the GCSD facebook page indicated trouble was temporary and that they would re-open on the 12 July.
That now looks increasingly unlikely given the fact that liquidators have moved in equally swiftly with all plant and equipment sold for cash and the shop is absolutely empty.
Gold Coast Sea-Doo was owned by Simon Birch and established itself as a formidable force in business and on the racetrack where they amassed a serious collection of National and International jetski titles as well as repeatedly scoring the #1 Australian Sea-Doo dealer of the year acolade.