AUSTRALIAN CHAMPION, MITCH WAYT TO RACE YAMAHA IN 2016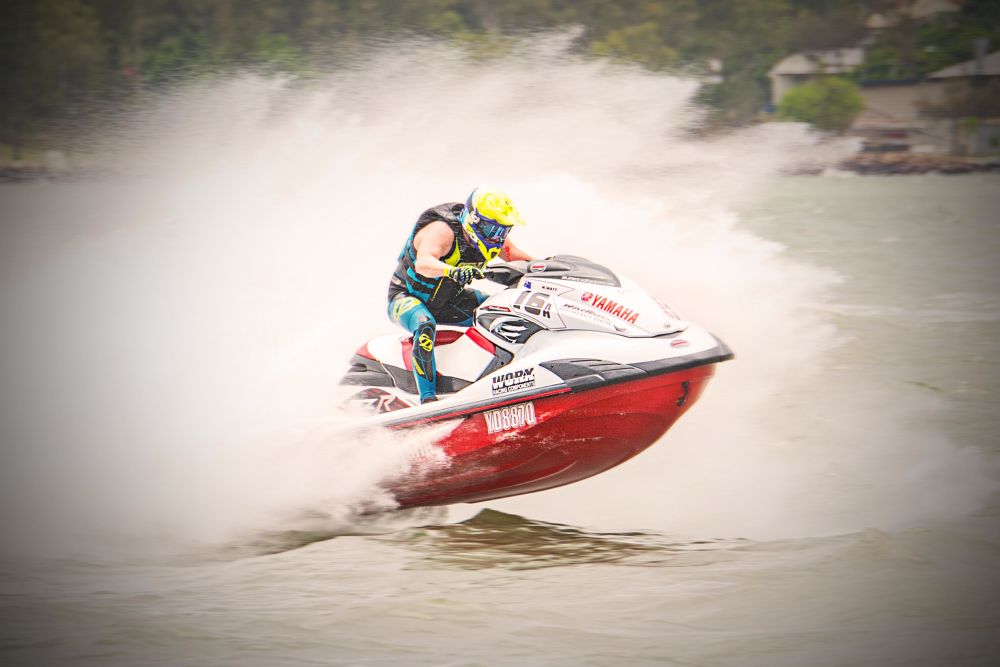 Yamaha Motor Australia is excited to announce the renewed partnership between the 2015 Australian Stock Class Champion and 2015 Australian Stock Enduro Champion, Mitch Wayt. The exclusive twelve-month agreement will see Mitch Wayt compete in 2016 on-board a 2016 FZR SVHO, which will be tuned to IJSBA Pro/Am Stock Class specifications in partnership with Gold Coast WaveRunners and Worx Racing.
The decision to renew the partnership presented itself after Mitch Wayt proved his pace on his Yamaha FZS in 2014, with a string of podium finishes to claim 3rd in his maiden year on the National Pro-Circuit, which was followed by a white-wash year of wins in 2015; winning a total of 17 out of 20 races during the 2015 AJSBA Stock Class Championship.
"It's been an absolute honour to race for Yamaha over the past few years, and I'm ecstatic to race in 2016 on-board the Yamaha FZR SVHO," said Mitch Wayt. "It's fantastic to be associated with a company that shares the same passion for racing and a vision of building our sport for the future."
Mitch Wayt has begun testing his 2016 FZR SVHO at the final round of the Queensland Personal Water-Craft Club race series on December 13, in the process claiming 1st overall in Pro-Stock Class and 3rd overall in Pro-Open Class, despite racing his stock FZR without any open-class modifications.
As part of Yamaha's commitment to delivering "the #1 choice of World and National Champions", in 2016 Yamaha Motor Australia will publically exhibit Mitch Wayt's 2016 FZR at key Marine Events, Nationwide.