Australia first in the world for the new Sea-Doo RXP-X 300 – pre order NOW!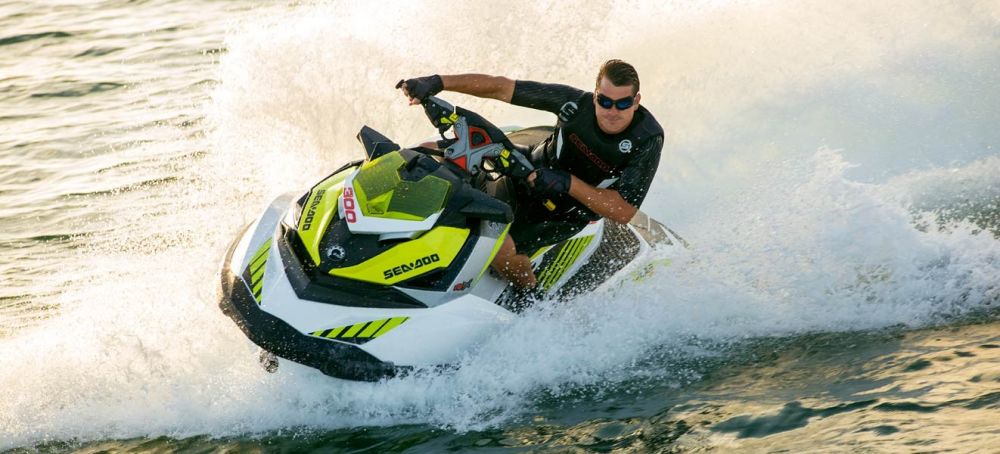 STOP PRESS: BRP Australia will receive the first shipment of the production-made 2016 Sea-Doo RXR-X 300's in the world in mid-December 2015. The ultimate top-of-the-line racing watercraft combines power, handling and control like nothing else on the water and with the new 300-hp Rotax 1630 ACE engine, nothing else will come close to you on the buoy course. The new Rotax 1630 ACE engine incorporates technology to generate 15% more power with only 9% more displacement, packing an amazing amount of punch into an engine of its size and weight to give it the industry's best power to weight ratio.
BRP have created a pre-order site where you can place a deposit to secure access to the initial shipment of a limited number of craft http://au.sea-doo.com/sea-doo-promotions/pre-order.html. For full product details please check http://au.sea-doo.com/next-level.html Retail prices tba shortly.