Team Yamaha for Cameron Martin and Christian D'agostin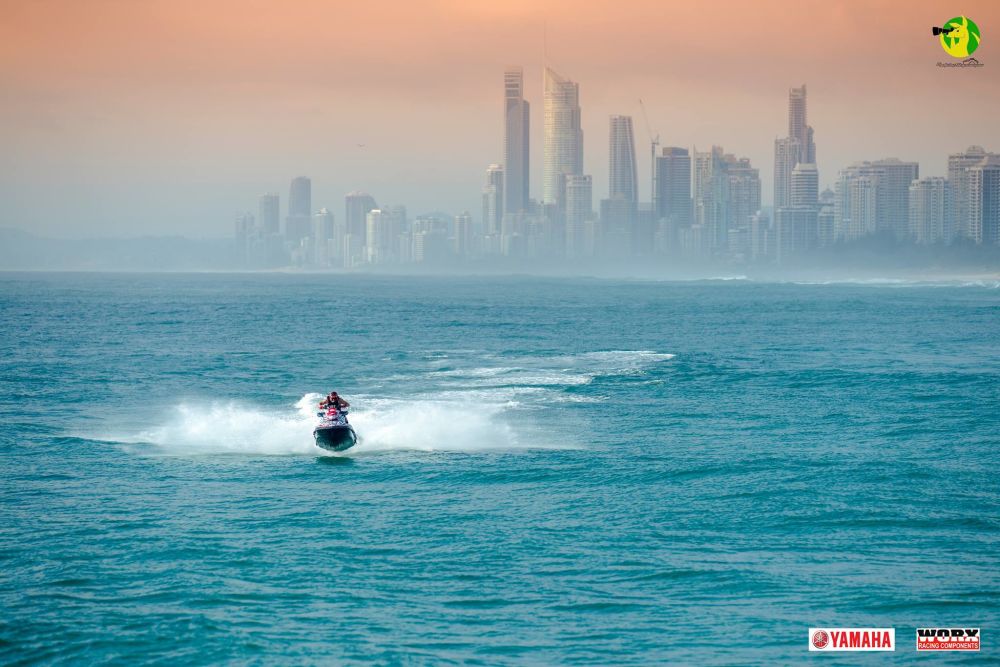 Long time Kawasaki endurance specialist Christian D'Agostin has jumped ship with fellow ex Brisbane Kawasaki racer Cameron Martin to form a new team racing Yamaha's for the 2016 season. Called PTS Racing they recently picked up the 2016 FZR and FX from Gold Coast Waverunners.
"I can't thank Shaun and Judy Hale from Gold Coast Waverunners as well as Mark Harman from Yamaha Australia for making it such an easy decision," said Cameron Martin.
"Now the real work begins with the team from Worx Racing Components and us to fine tune both the FX and the FZR for China in March."
Check out the PTS Racing website to keep up to date: