Sydney Sea-Doo to back Nik Pazanin in the AquaX Endurance Series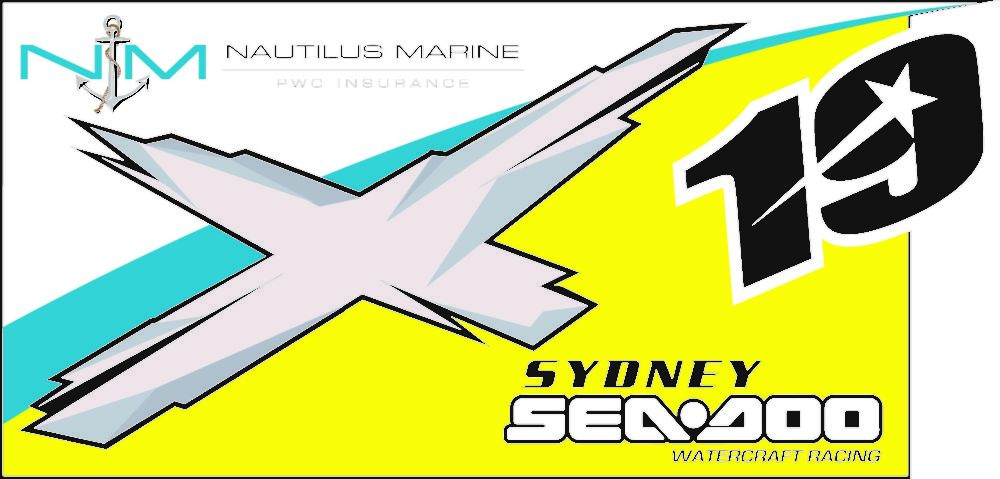 Media Release 6 Nov 2017: Sydney-based PWC racer, Nik Pazanin will begin the NSWPWC race season this weekend with support from local Sea-Doo dealership, Sydney Sea-Doo.
The up-and-coming young hopeful will contest the Showroom Stock class aboard his personal Sea-Doo RXP-X 300 before climbing aboard the all-new 2018 Sea-Doo RXT-X 300 that will be owned by the store once released later this month.
"I decided to offer this opportunity to Nik based on a couple of reasons," said dealership principal James Masterton, "first being that for 2018 I want to be a strong competitor in the UIM World Championship and with UIM motos being close to 30 minutes in duration it is critical we test engine/parts durability for this amount of time. Nik will actually be running different versions of my 'Pro GP' spec engines in the new RXT-X platform and endurance racing is the ideal testing arena for this purpose. Secondly, Nik started racing runabouts at the grass-roots level, on naturally aspirated equipment allowing him to learn race-craft in the correct manner. This was a key decision on why we chose Nik for the job."
With hot talk of the new 'ST3' hull platform being the number one choice amongst endurance-style racing competitors, the 2018 race season may be an interesting one to follow.
Stay up to date with Sydney Sea-Doo via website and/or Facebook page: