Jettribe at the 2012 Melbourne Boat Show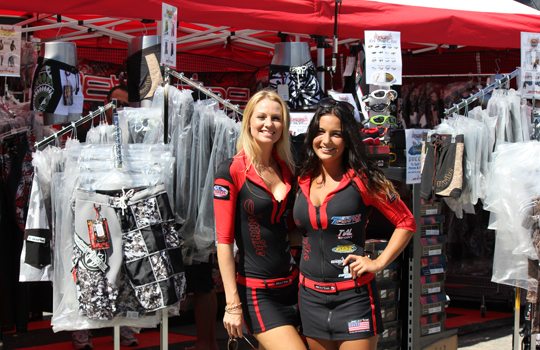 Jettribe Australia is proud to announce that they'll be displaying their ultra-cool range of Jet-Ski rider's gear at the 2012 Melbourne Boat Show from Thursday 5th- Monday 9th of July!
Jettribe is a true core brand for the watercraft enthusiast since 1996. We've lived, breathed and loved the sport since Kawasaki 550 stand-ups were king, neon and fluorescent colors were cool.
Times are a changing, but our mission has not. With our passion and love for the watercraft industry and lifestyle we aim to better the industry through our products and personal commitment. At Jettribe we design, test, and develop ride gear year round. Our RS-15 series ride gear is designed to better the riders experience with comfort, durability and protection. At Jettribe we build products that we would use ourselves.
We strive to provide the best quality and performance for the PWC rider and consider high sales volumes later. The Jettribe model is to release limited quantity of quality products that we can truly stand behind. Be sure to come along and see us at Stand E107 and check out our awesome display of:
Riding Gear – Gloves, Tour Coats, Race Pants, Vest, Wet Suits, Rashies
Jet Ski Covers – We cover almost all late & current model Sit Down & Stand-Ups
Goggles – from Kids & Rec Riders all the way to Pro's
Race Boots & Shoes – and Lycra Boot Socks too!
Protective Gear – Spine Guards, Free-Ride Helmet, Neck Collar, Leg Guards & Wrist Guards
Head Wear
Gear Bags – Back Packs, Helmet & Gear Bags
Jettribe Australia…Look Good-Ride Hard!